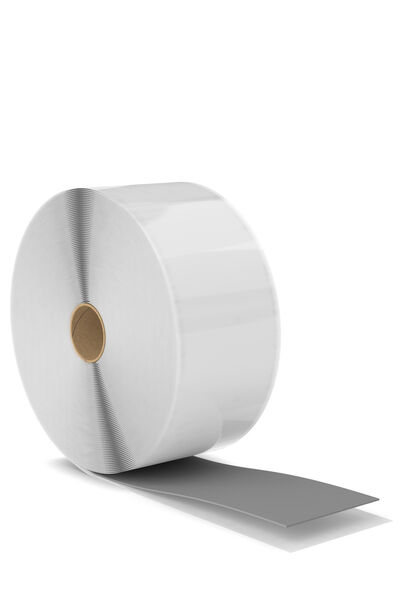 Application
Timber,

Metal,

Glass,

Food,

Concrete,

Facades,

Industry,

Construction,

Automotive,

Roof,

Windows,

Damping,

Ventilation,

Clean room,

Marine,

Transport,

Caravan,

Air conditioning & heating,

Special vehicle construction
EGOBON 217
BUTYLKAUTSCHUKBAND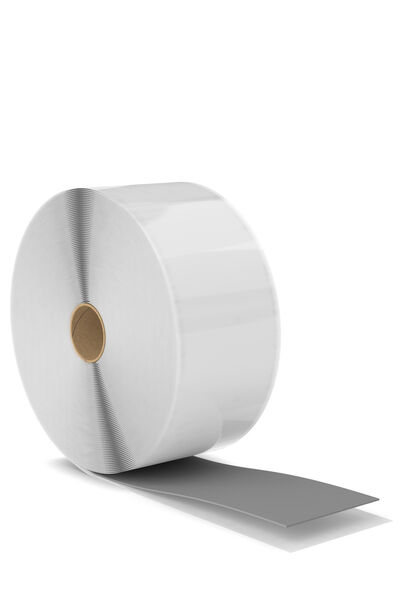 EGOBON 217 is a high-quality butyl that has been established in the automotive field. The requirements for the universal butyl are equally met on glass, concrete, metal, stone and various plastics and make EGOBON 217 an absolutely versatile product among the butyl qualities. EGOBON 217 is particularly characterised by excellent adjustment to different substrates. The requirements of challenging substrates are permanently met by a good ratio of compressive strength and inner tensile strength and high adhesive power. Long-lasting adhesion, ageing and weather resistance as well as the typical butyl characteristics for butyl products, such as UV resistance, longevity and odourlessness, make EGOBON 217 stand out for butyl rubber products.
Properties
1C system

100 % free of bitumen

100 % free of solvents

Compressive strength medium

Inner tensile strength high

Odorless

Tack high

UV, ageing, weather resistance

Watertightness & water-resistance tested
Application
Timber,

Metal,

Glass,

Food,

Concrete,

Facades,

Industry,

Construction,

Automotive,

Roof,

Windows,

Damping,

Ventilation,

Clean room,

Marine,

Transport,

Caravan,

Air conditioning & heating,

Special vehicle construction
EMICODE

AgBB Committee for Health-related Evaluation of Building Products

VOC-Class A+

Food compatibility

Clean room VDI 2083

Clean air technology VDI 6022
Sie interessieren sich für ein Produkt, das Sie in der gewünschten Produktvariante oder Farbe nicht in unserem Sortiment finden konnten? Gerne erstellen wir Ihnen ein auf Ihren Bedarf abgestimmtes Angebot. Unsere EGO-Experten freuen sich über Ihr Interesse und arbeiten gerne an der Realisierung eines auf ihren Bedarf optimierten Produktes.