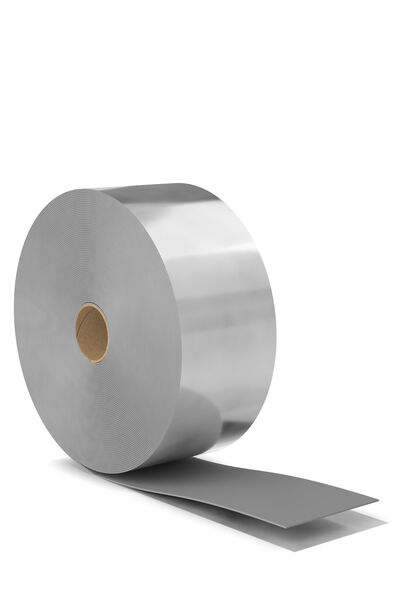 EGOTAPE 3000
ALUFIXBAND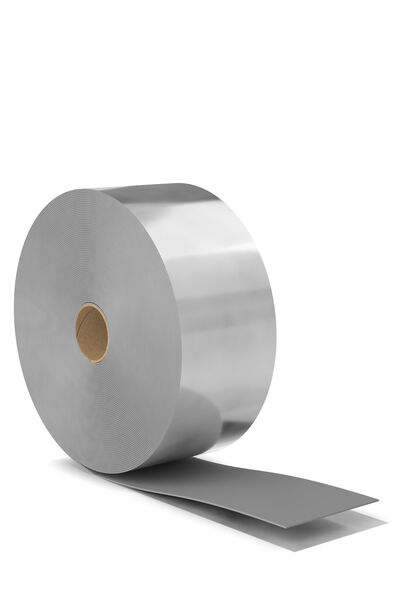 EGOTAPE 3000 is a self-adhesive, thermoplastic, butyl rubber-based sealing tape, which is non-detachably laminated with a perforated aluminium foil siliconized on one side. This one-sided siliconization eliminates the need for a liner in this product and enables fast processing and avoids waste. The lamination consists of a tear-resistant aluminium foil that is permanently bonded to the butyl. The aluminium fixing tape offers high radon and water vapour diffusion impermeability. In addition, it can be used as a universal sealing tape and as repair tape.
Application
Metal,

Roof,

Windows,

Wall connection
Properties
1C system

100 % free of bitumen

100 % free of solvents

Corrosion resistant

Odorless

Radon protection

UV, ageing, weather resistance

water vapour diffusion resistance
Application
Metal,

Roof,

Windows,

Wall connection
EMICODE

AgBB Committee for Health-related Evaluation of Building Products

VOC-Class A+
Sie interessieren sich für ein Produkt, das Sie in der gewünschten Produktvariante oder Farbe nicht in unserem Sortiment finden konnten? Gerne erstellen wir Ihnen ein auf Ihren Bedarf abgestimmtes Angebot. Unsere EGO-Experten freuen sich über Ihr Interesse und arbeiten gerne an der Realisierung eines auf ihren Bedarf optimierten Produktes.