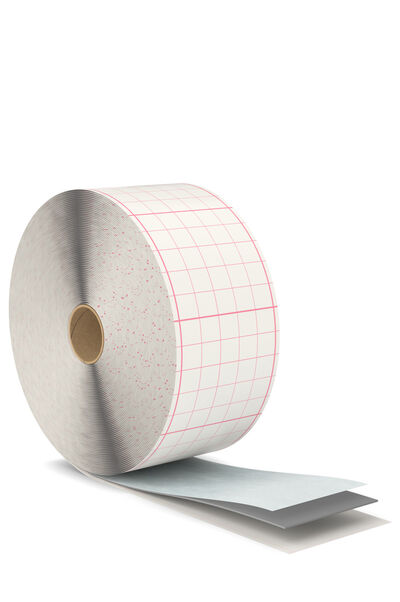 EGOFERM® MIT VLIES
FENSTERANSCHLUSSBAND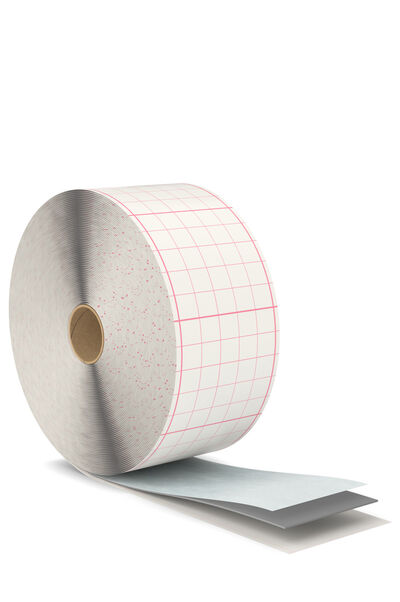 EGOFERM MIT VLIES is a self-adhesive, non-shrinking, thermoplastic, butyl rubber-based sealing tape, non-detachably laminated with a synthetic fabric for reinforcement and limitation of surface tack. Due to the fact that the fabric can be plastered and painted over, the sealing tape is ideally suited as an invisible sealant in masonry that has been plastered over, especially in the window connection area.
Properties
1C system

100 % free of bitumen

100 % free of solvents

Can be painted over

Odorless

Watertightness & water-resistance tested
EMICODE

AgBB Committee for Health-related Evaluation of Building Products

DGNB German Sustainable Building Council

VOC-Class A+

Slurry resistant

DIN 52452-4
Sie interessieren sich für ein Produkt, das Sie in der gewünschten Produktvariante oder Farbe nicht in unserem Sortiment finden konnten? Gerne erstellen wir Ihnen ein auf Ihren Bedarf abgestimmtes Angebot. Unsere EGO-Experten freuen sich über Ihr Interesse und arbeiten gerne an der Realisierung eines auf ihren Bedarf optimierten Produktes.