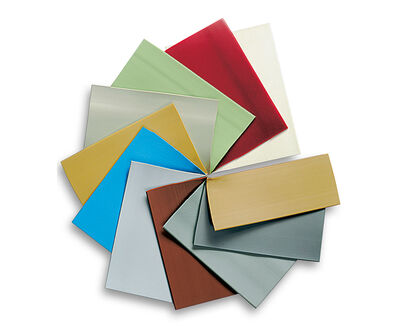 Application
Facades,

Building construction,

Roof,

Joints
EGOSIL TAPE 960
SILICONFUGENBAND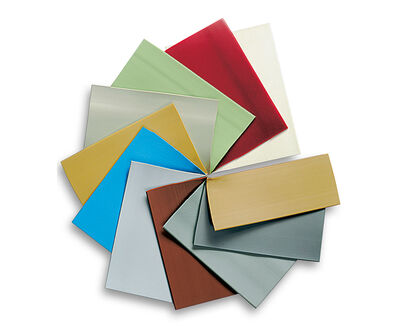 EGOSIL TAPE 960 elastomer joint tape according to IVD leaflet no. 4 and VOB/ DIN 18349 is a prefabricated, permanently elastic, high-temperature curing silicone rubber tape for sealing of joints in building construction, particularly for repair of damaged joint seals in prefabricated component construction. EGOSIL TAPE 960 is a single-colour product with smooth tape surface. It can be produced in any colours based on the order - similar to RAL or NCS colour chart. The elastomer joint sealing tape is part of a tested sealing system, which includes the adhesive/sealant EGOSIL Adhesive and the primer EGOCON FDF. It is excellently suited for outdoor wall joints, building disconnection joints, connection joints between various structural elements and building materials.
Properties
1C system

100 % free of plasticisers

100 % free of solvents

Material permanently elastic

Odorless

Smooth material surface

UV, ageing, weather resistance
Application
Facades,

Building construction,

Roof,

Joints
Sie interessieren sich für ein Produkt, das Sie in der gewünschten Produktvariante oder Farbe nicht in unserem Sortiment finden konnten? Gerne erstellen wir Ihnen ein auf Ihren Bedarf abgestimmtes Angebot. Unsere EGO-Experten freuen sich über Ihr Interesse und arbeiten gerne an der Realisierung eines auf ihren Bedarf optimierten Produktes.