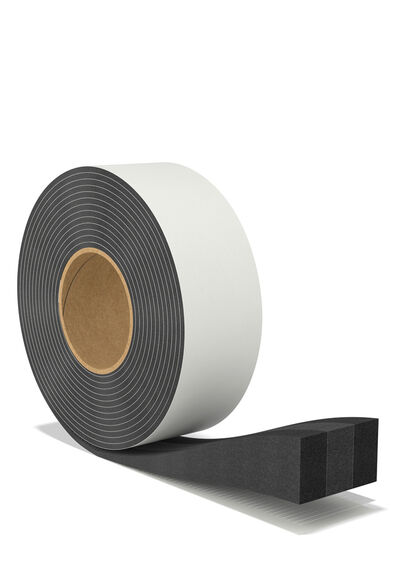 EGOPREN C3
KOMPRIBAND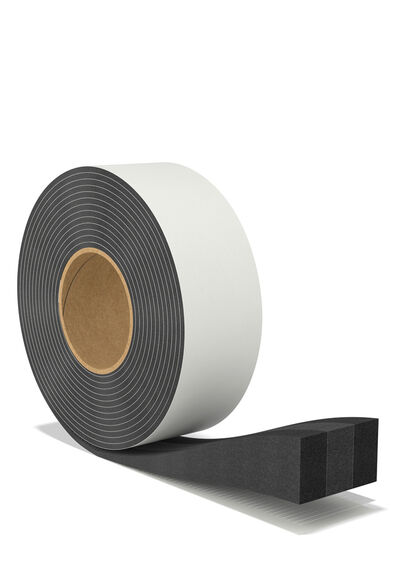 EGOPREN® C3 is a pre-compressed sealing tape with one adhesive side, wound up on reels. It is made of polyurethane soft foam with special synthetic resin impregnation. EGOPREN® C3 on one side is equipped with a special side surface impregnation which makes it permeable to water vapour. It is used for driving rain-tight and air-tight sealing of connection joints in windows and doors and ensures heat-insulating characteristics along the entire construction depth. After positioning, the material expands gradually according to temperature and time and adapts to the width of the joint and to uneven surfaces of the components. The sealing tape is resistant to weather and UV radiation. EGOPREN® C3 was specially developed according to the principle "tighter on the inside than on the outside. And with its water vapour-permeable sealing properties it is used for fast and secure sealing after installation of windows and doors. EGOPREN® C3 can be used for blind frames with connecting bars. The product cannot be painted/plastered over and is not intended for expansion joints in facades. For joints between solid structural elements, we recommend using EGOPREN® C1 of BG1.
Properties
Air-tight

Resistant to driving rain

three sealing products in one
EMICODE

DIN 4102 Construction material class B1

AbP General building authority test certificate
Sie interessieren sich für ein Produkt, das Sie in der gewünschten Produktvariante oder Farbe nicht in unserem Sortiment finden konnten? Gerne erstellen wir Ihnen ein auf Ihren Bedarf abgestimmtes Angebot. Unsere EGO-Experten freuen sich über Ihr Interesse und arbeiten gerne an der Realisierung eines auf ihren Bedarf optimierten Produktes.