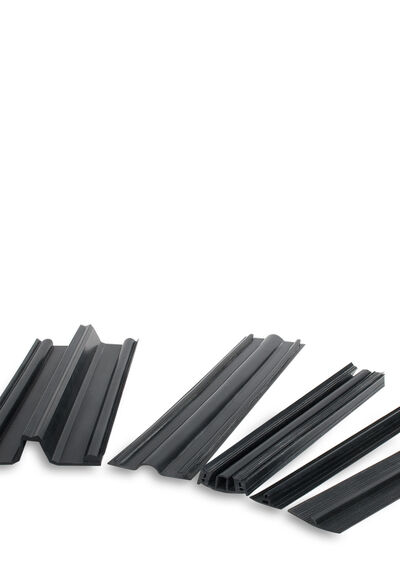 EGOSIL PROFIL
SILIKONFUGENPROFIL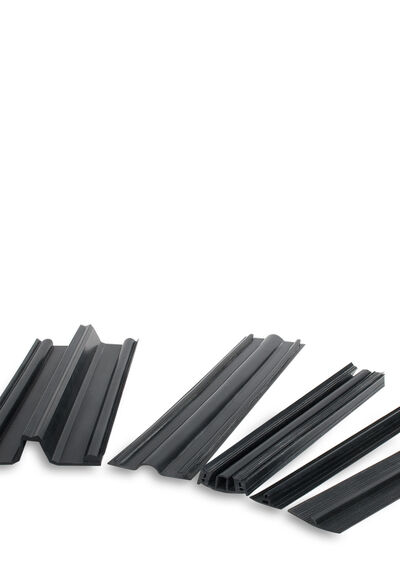 EGOSIL PROFILE are prefabricated, elastic, cold-bonding sealing and spacing elements that can be produced from high-temperature cured silicone rubber to variable dimensional requirements. The profiles are extremely heat-resistant and remain flexible also at low temperatures. Sealing profiles for the entire glass and facade construction, to be used in the form of square, rectangular or irregularly shaped spacing, pressure-compensating and sealing profiles for joints in glazed roofs and conservatories, for glazing bite, for connection joints in prefabricated elements, in window and roof areas as well as metal constructions.
Application
Metal,

Glass,

Facades,

Roof,

Joints
Properties
1C system

100 % free of plasticisers

100 % free of solvents

Odorless

UV, ageing, weather resistance
Application
Metal,

Glass,

Facades,

Roof,

Joints
Sie interessieren sich für ein Produkt, das Sie in der gewünschten Produktvariante oder Farbe nicht in unserem Sortiment finden konnten? Gerne erstellen wir Ihnen ein auf Ihren Bedarf abgestimmtes Angebot. Unsere EGO-Experten freuen sich über Ihr Interesse und arbeiten gerne an der Realisierung eines auf ihren Bedarf optimierten Produktes.